Spotlight
VCU receives $8.8M to support employment of people with intellectual and developmental disabilities.
Latest news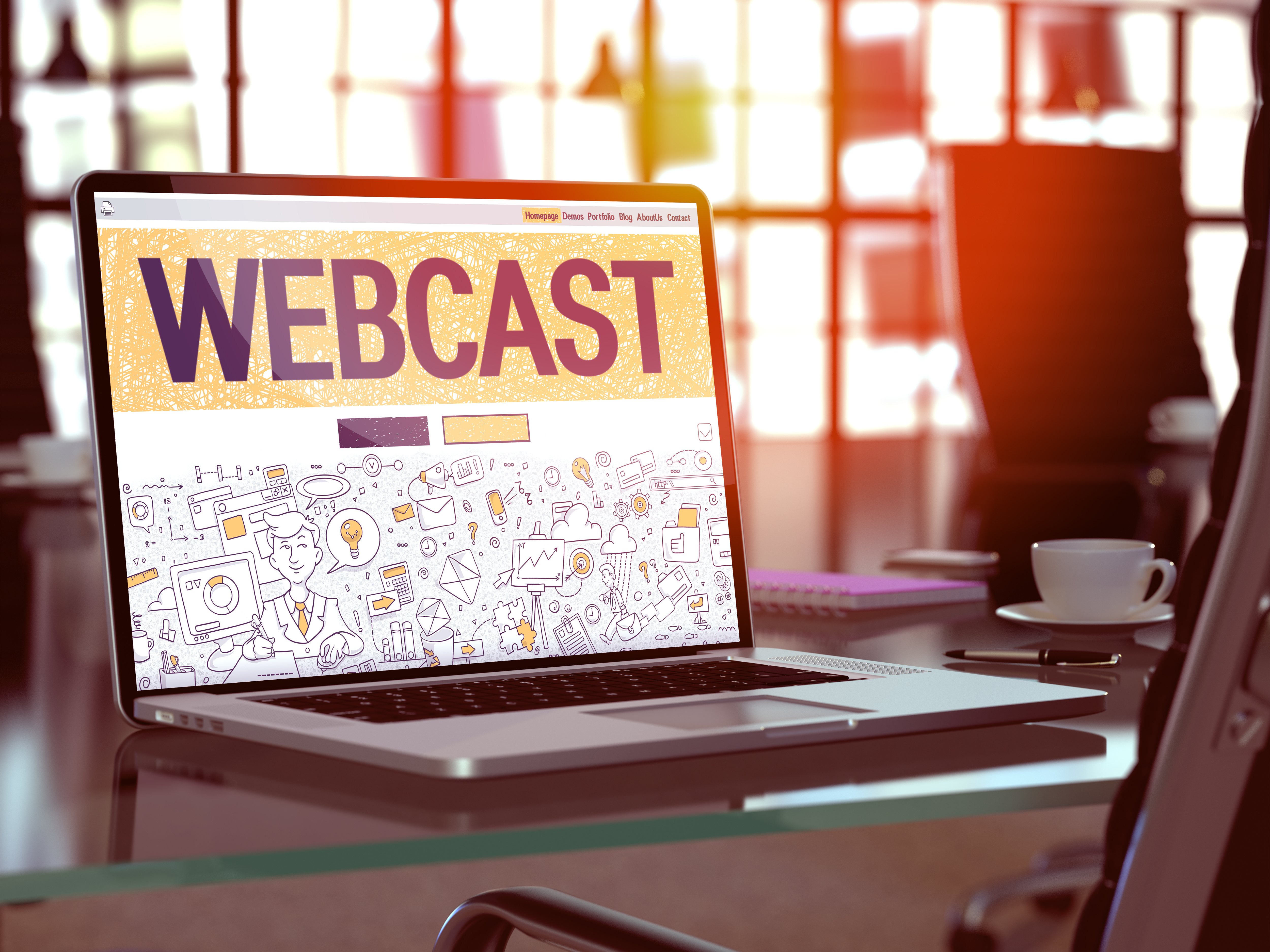 Making Resumes Visual: Using Video Resumes in Customized Employment - By Lucian Friel, B.S., Education Support Specialist, VCU
Research centers established to support individuals with disabilities, their parents as they enter transition age, seek gainful employment
In a cluttered brick building off Currie Street in Richmond, Robert Doss gets to work. His employer, Cabinetry and Construction Inc., moved to the new building near Virginia Union University over the summer and needed someone to organize the space. Enter Robert, a Richmond native with autism.
Featured
---
The Importance of Disability Specific Etiquette Awareness - By Kristen Hamilton & Bethany Moog-Ayers, Employment Specialists, RRTC-VCU.